Skip to Content
Family-Owned Landscaping and Nursery in Richmond, TX
Speedy Grass & Nursery is proud to serve the Richmond, TX area since 2012. As a family-owned business, we give you a personal connection to ensure the health and beauty of your lawn and garden areas. We love helping you find the best sod, flowers, shrubs, plants, mulch, and landscape rocks to meet your landscaping and nursery needs. We'll help you make the best decisions about landscaping and nursery materials that fit the needs of your home and garden. We also promise if we don't have it, we can get it. We only offer the highest quality of landscaping products. We'll help you load it and deliver it with a smile!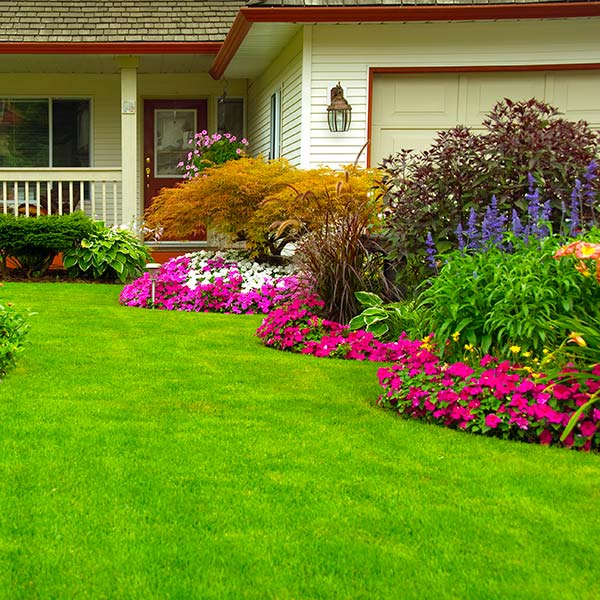 Why Shop Local for Landscaping Supplies and Plants?
Stay away from mass-produced landscaping supplies and withering plants by shopping locally. Our nursery only offers the highest quality products for your lawn and garden. We're knowledgeable and passionate about the best products that will help your yard shine. We understand that each yard and garden is unique, so they deserve the utmost attention. With almost a decade of experience in the nursery business, we'll offer you the highest level of customer service. Shopping local ensures you access the best landscaping and nursery materials in the Houston, TX area.
What Sets Speedy Grass & Nursery Apart From Other Nurseries?
We strive to make each person's lawn and garden areas reach their highest potential. We have an endless selection of local plants, sod, mulch, rocks, and more. We'll give you our undivided attention as we figure out the best solutions for your landscaping needs. Our experienced staff is highly knowledgeable about nature and what works best in your specific lawn and garden area. We promise that if we don't have it, we'll find it locally for you. We also offer delivery to take the heavy lifting off your hands. Contact us today to get the personalized, local touch!
Call Us Today to Help Create Your Beautiful Lawn and Garden!