Skip to Content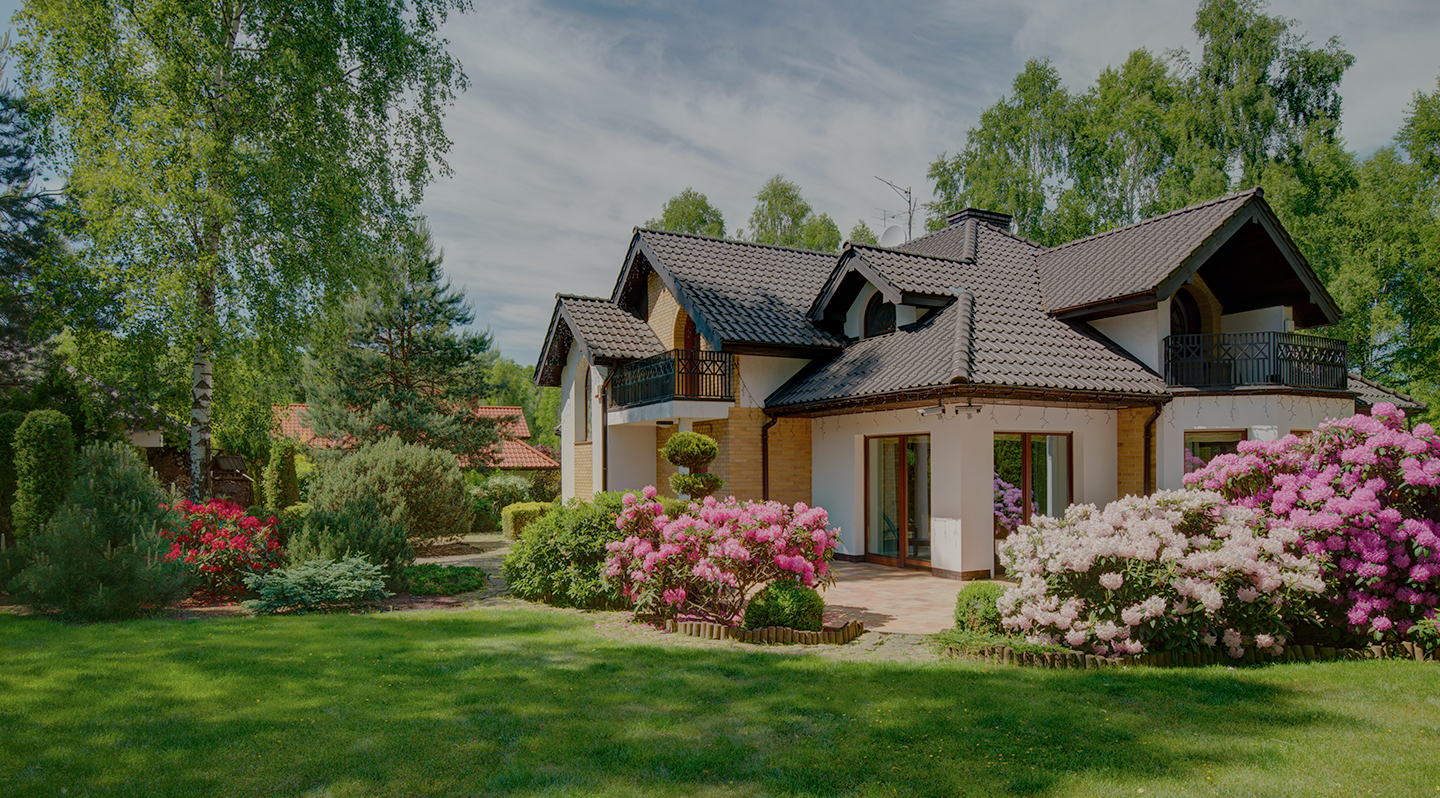 Serving the Southwest Houston Area's Sod & Landscaping Needs!
The Highest Quality Landscaping Materials in Richmond, TX
If you're looking for the highest quality, locally sourced lawn and garden products, you've come to the right place! For almost a decade, Speedy Grass & Nursery has provided only the best sod, rocks, shrubs, plants, flowers, and more to the Richmond and Southwest Houston, TX area. We're open throughout the year to meet all your landscaping needs. As a family-owned business, we extend our knowledge and personalization to your specific lawn and garden areas. We'll help you choose the best products to fit your needs. If we don't have what you need in stock, we'll find it for you!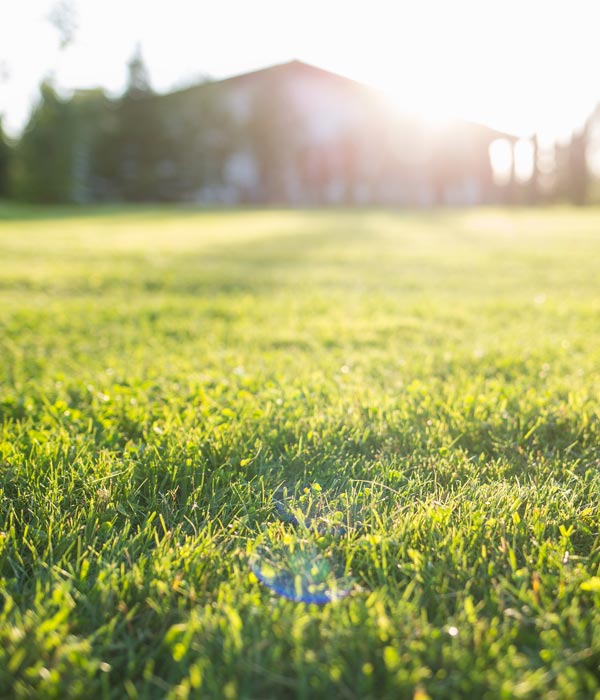 Types of Landscaping and Nursery Materials
At Speedy Grass & Nursery, we offer a variety of different types of landscaping and nursery materials to ensure your yard and garden are at their full potential, including:
Sod – We're proud to offer numerous brands and types of sod to give your yard a new look.
Mulch – We have multiple types of mulch to protect your yard and garden from the Texas heat.
Landscape Rocks – No matter your landscaping project, we have the perfect kind of landscape rock to fit your needs.
Flowers, Plants, and Shrubs – We have different types of flowers, plants, and shrubs depending on the season to bring beauty to your yard.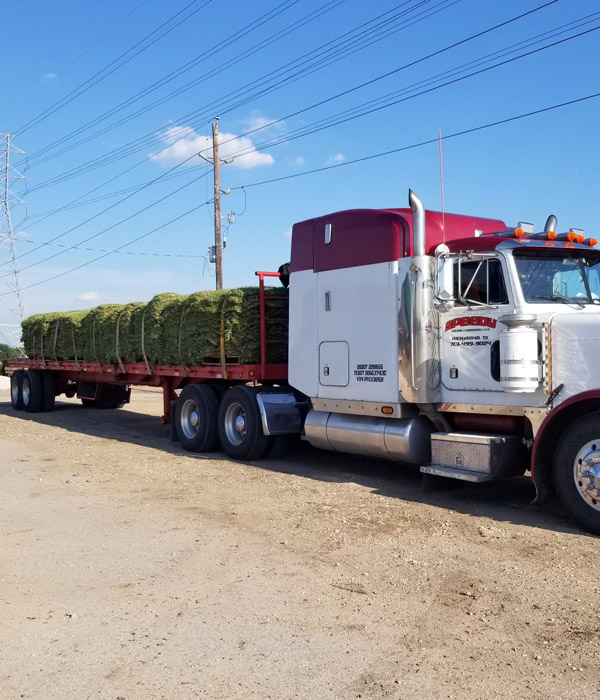 Speedy Grass & Nursery Will Deliver to You!
Sit back and relax, and we'll bring our products to you! We deliver our high-quality landscaping and nursery materials within a 100-mile radius of Richmond, TX. We're proud to serve the greater Southwest Houston area. We'll help tailor our products for your lawn and garden, then get them ready for delivery and unload your materials with a smile. We'll deliver any size and type of landscaping product straight to your home. After delivery, we'll be here to answer any questions and give you guidance on your dream yard. Contact us today to deliver your customized, high-quality lawn and yard materials!
Our Reviews
I just finished having a pool built-in and the whole backyard was torn apart. I spoke with Mr. Speedy last Saturday and they delivered, laid the sod, and adjusted my sprinkler system. Very great customer service as well. I would highly recommend them to anyone.